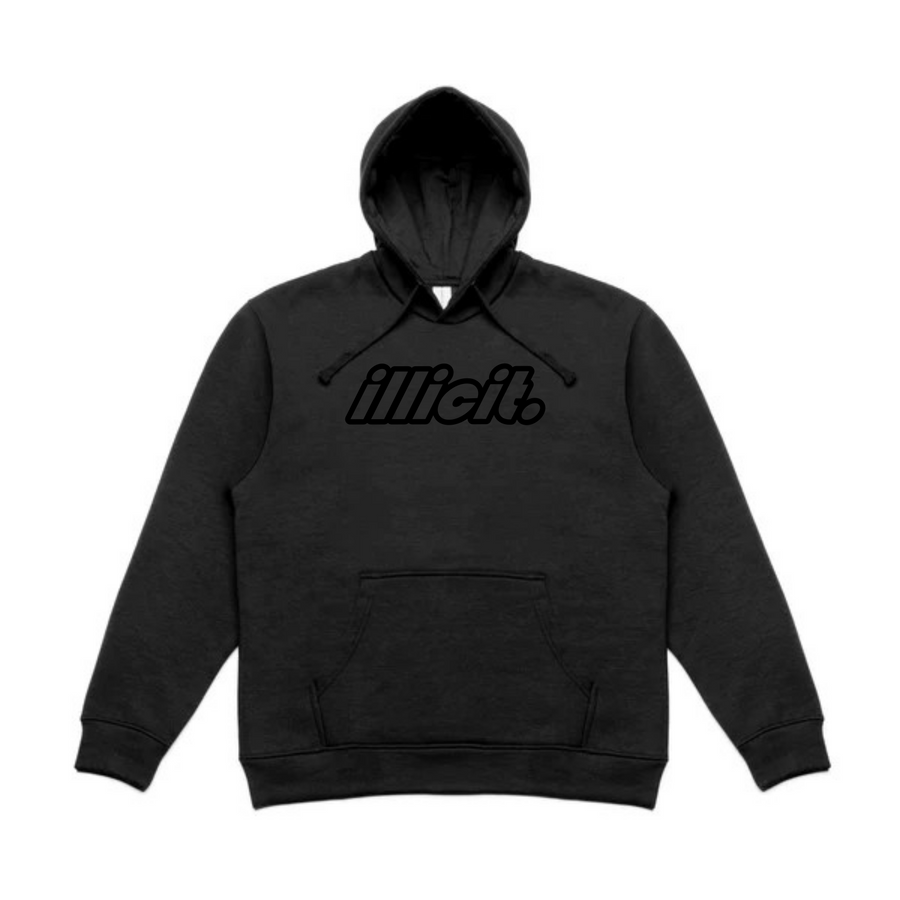 Stealth Hoodie
Regular price $27.00 Sale $65.00
For those looking for a stealthy option while still showing their support!
Our new standard for hoodies. Extremely comfy, mid to heavyweight feel, no pilling, soft inside and out. Overall high quality with minimal shrinkage. 
All of our apparel is printed in house using only the best practices to ensure high durability and no cracking in the graphics, while remaining soft to the touch.
80% ringspun cotton, 20% polyester, 30 singles, 290 GSM With a 100% Cotton Surface 
Being spun from premium 3 end fleece, makes our hoodies extremely soft. Featuring a comfortable relaxed fit, making it perfect for everyday use.
×